You're excited about going to Ghana but don't know your next steps? We got you!
This course covers:
A 5-Step checklist to navigate the planning process before take-off.
Resource links
Pre-Departure Planner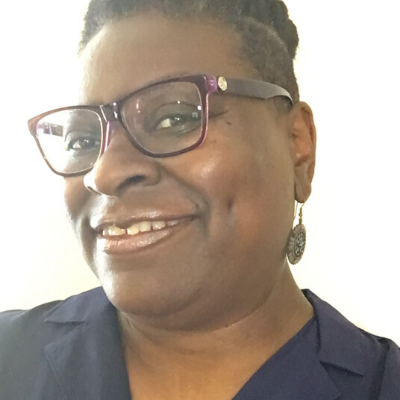 Theresa Noni Charles
My first visit to Ghana was a transformational experience which lead me to become a founder of a community-based non-profit organization, create a youth travel program, coordinate educational excursions and develop numerous cultural enrichment programs to discover the cultural connections between Africa and the Diaspora.
The courses and content in The Passport 2 Adventure Academy will help navigate you through your journey of discovering the African Diaspora to experience a transformation through travel.
Explore More
Enroll in a course to help navigate you through your journey.